#225BATONROUGE


We all have rituals and superstitions that carry us through game day—but the athletes' may be the most important of all. Here's how a few LSU Football players get amped and stay grounded.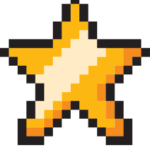 "I've got to wake up and listen to some gospel music. Then, you've got to take a pregame nap. Wake up, shower and then from there, listen to my rap and hip-hop. But I'm the quarterback, so I've got to calm back down, so I listen to R&B before the game."
—Jayden Daniels, quarterback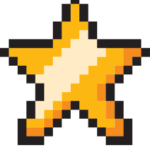 "I'm very superstitious, so I do everything in a direct order. I don't want to get out of my routine. For lunch, I eat potatoes and vegetables. Right before the game, I eat corn, mashed potatoes and a fillet. And then when I get to the locker room, I have a cup of espresso, some grapes, half of a SmartWater and then some cherry juice."
—Will Campbell, offensive tackle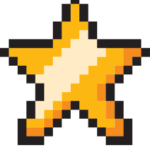 "Before every game, we get on the field right before kickoff and we all go pray. So I'll go pray in the endzone and I'll get back and go stand right there in the middle of the 50 (yard line), and I'll say my own little prayers and talk to my dad a little bit just to bring me down in a calm state of mind to go execute and do my job on the field."
—Emery Jones Jr., offensive tackle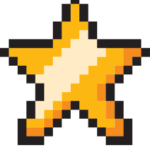 "On the bus ride from the hotel to the stadium, I can't listen to any rap or hype-up music. It's straight R&B, chill, smooth music. Then when I get to the stadium, I put the rap on and start turning up."
—Mekhi Wingo, defensive tackle
This article was originally published in the September 2023 issue of 225 magazine.
Interviews edited for clarity and brevity.